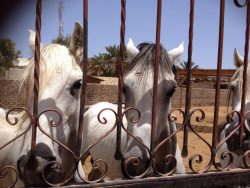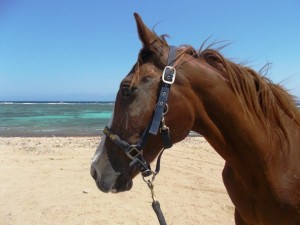 Horse Aid Dahab (formerly Dahab Horse Initiative) is a small charity now operating under the established group of Animal Welfare Dahab, an official  charity registered to operate in Egypt.
The original ethics and ideals for the group have not changed – to offer aid and help to horse owners in Dahab, especially in times of social and financial stress. Our first task is to help horses with food, medical aid and general welfare and secondly to help owners by sharing knowledge and skills in a culturally sensitive manner.
We do not wish to permanently foster or care for horses in this desert environment and in the event of owners no longer wishing to keep the horses we endeavour to find other homes via other reputable equine charities in Egypt.
We are always appreciative of any support whether it be moral, financial or equine skills based so please contact us for more information and feel free to leave comments on our social networks.
thanks for your support,
Please use the paypal button below to donate safe and easy.
The Horse Aid Dahab Team
Follow us on Facebook:
https://www.facebook.com/dahabhorseinitiative